Our team
We, in Repayza, believe that the key principles of a successful project are professionalism, responsibility, reliability, and relevance of the information published. We do value the time of our customers and partners. Therefore, we publish only proven, quality information in the shortest possible time.
Our team strives to provide the most simple, convenient and fast options for choosing a loan for the client meeting the current requirements of our customers.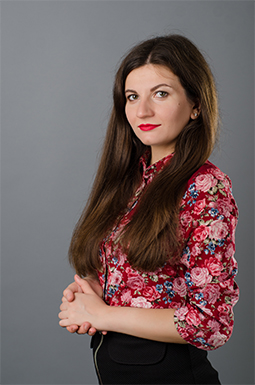 Evgenia Dashenko
Product owner of Repayza
Evgenia joined the project in 2015 and became the main initiator of the cardinal project change, the formation of the mission and its full restart in 2018. She believes that the key to the success of the project lays in the talented team and attitude towards clients.